In light of the Province's recent re-opening plan, and with approval from local health authorities, Playland looks forward to welcoming locals from the Lower Mainland and Fraser Valley for the opening weekend, starting the evening of June 11.
They're ready for another season of family fun, thrills, games, attractions, and good mood food! See you soon!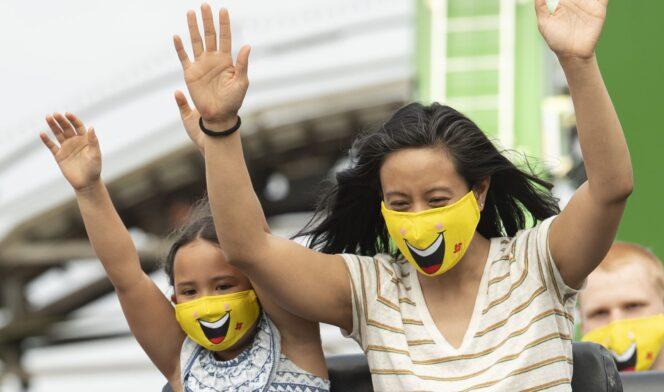 June Hours (starting June 11)
Friday Nights: 6-11pm
Saturdays and Sundays: 11am-5pm
The schedule of operating dates and hours will expand to more days and nights, later this summer.
Book your
→ Continue reading at Inside Vancouver