The following photo essay was contributed by Vancouver photographer, Tristan Todd (www.tristantodd.photography).
Vancouver and its surrounding areas are home to some of the most spectacular temperate rainforests in the Pacific Northwest. Did you know that 25% of the world's temperate rainforests are in British Columbia? Our coastal rainforest is home to a diverse collection of wildlife, plants, old-growth trees, and our breathtaking canyons.
All of these locations below are accessible by local transit.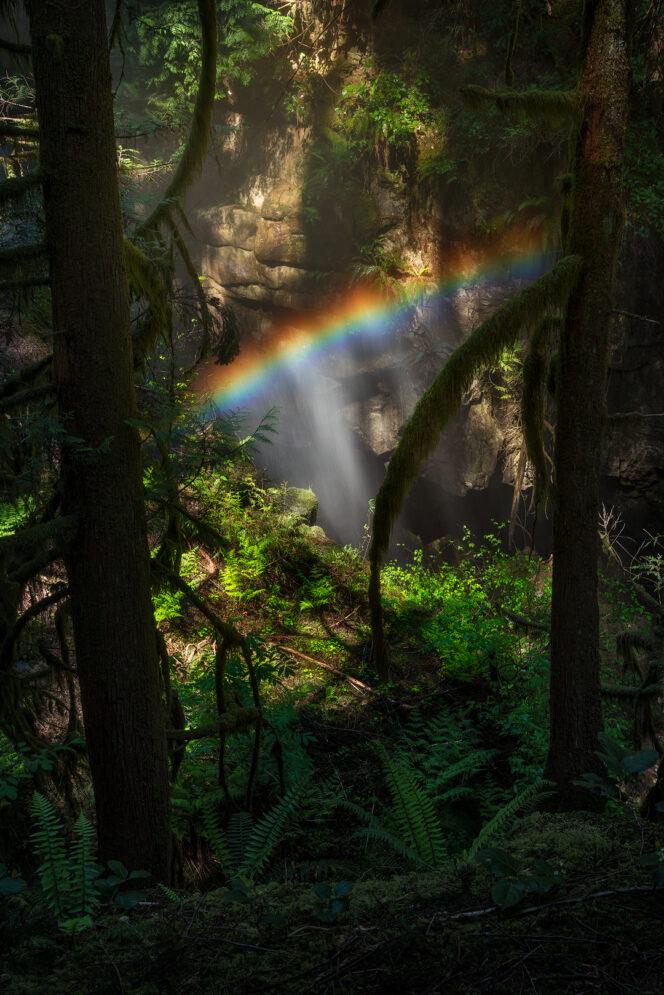 <img
→ Continue reading at Inside Vancouver